Good shit recently
December 16, 2011
O HAI. Y U NO UPDATE IN SIX MONTHS?
Big lifestyle changes = getting our little Boston terrier puppy, Batman. More on that later.
Good stuff I found recently:
Lovely gum packages from Blue Q:
Cute bird clips from MyDeco:
Herbert Ponting's grotto in an iceberg:
Incredibly beautiful older lady, from Advanced Style blog:
 Iittala's classic Kastehelmi Collection in grey. Designed by Oiva Toikka:
Moomin trays, from Cloudberry Living: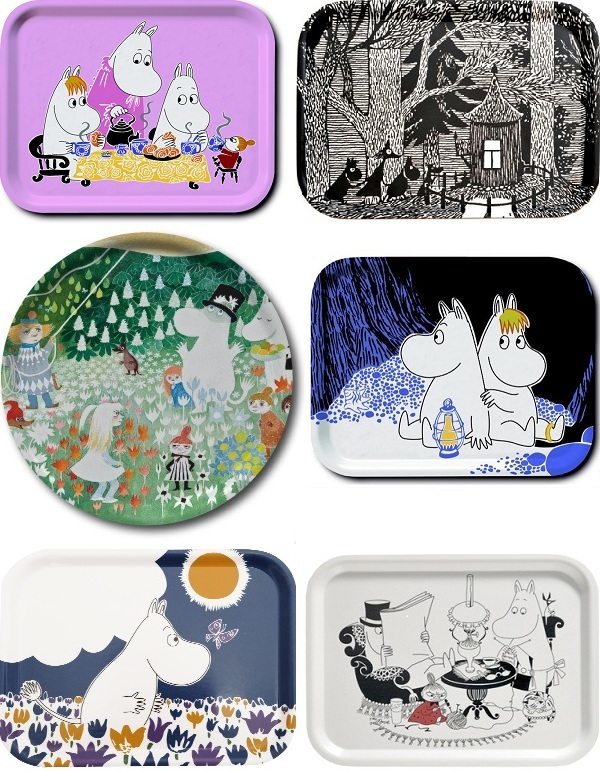 Planet Blue's new holiday campaign, check out that amazing eye makeup (can you say magpie?):
Martha Stewart's wildflower ice cubes are killing it:
It's the Henry Rollins whiteboard! WHUT?
Um, how do you follow that? With the ridiculously expensive Stanhope teapot from Anthropologie!:
And these Seven Deadly Sins plates from Trixie Delicious on Etsy. Quite lovely:
See you in another six months, eh?